Ayabie (彩冷える), are a Japanese visual kei band currently signed to the label Tokuma Japan Communications. Their music consists of a wide variety of sounds and moods, ranging from catchy and upbeat to heavy and hard-edged punk songs.
Ayabie was formed in the early spring of 2004 by ex-Hinawana members Ryōhei, Takehito, and Intetsu with Aoi (ex-MASK, ex-Cynical Biscuit).On May 8, 2004, Ayabie held their first solo concert at the Takadanobaba AREA.Their first single, Heien No Ato, Ame, was distributed at this live. Following this release was their next single, Romancer, which was limited to 1000 copies,
Ayabie's debut album was released on March 21, 2005, entitled Ayabie Sokukan Ongenshū. It includes a bonus DVD which contains their previously recorded PVs. The group, which started with only support drummers, finally had a permanent drummer when Kenzo joined later that year.
On August 7, 2010, it was announced that Takehito, Intetsu, Kenzo and Yumehito had left Ayabie to form a new band.
Members
* Takehito (タケヒト?), born August 24, is one of Ayabie's vocalist[10]. He was previously in the band Hinawana.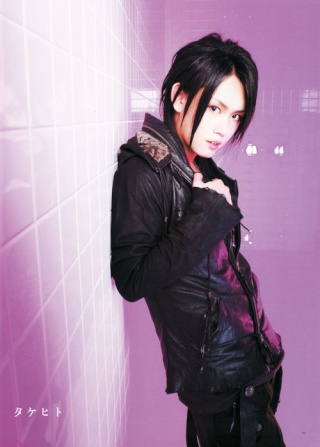 * Yumehito (夢人?), the newest member, was born September 22, 1985 and plays the Guitar. He was previously in the band Soroban.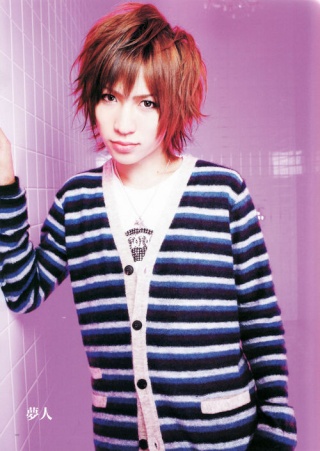 * Intetsu (インテツ?), born February 1, is the band's Bassist. He was previously in the band Hinawana.
* Kenzo (ケンゾ?) is the band's Drummer, born December 8, 1982 in Tokyo.
Former Members
* Ryōhei (涼平?), born March 27, 1983, was the Leader for Ayabie, playing the guitar and writing most of the songs while he was in the band. He was previously in the band Hinawana, and is now in the band Megamasso. He left Ayabie in 2006.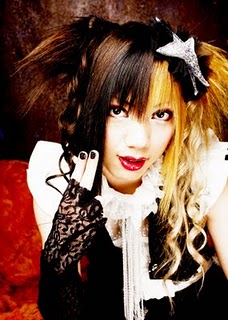 * Aoi (葵?), born April 1, is the vocalist. He was previously in the bands Mask and Cynical Biscuit.