Awesome news for Girguamesh fans!!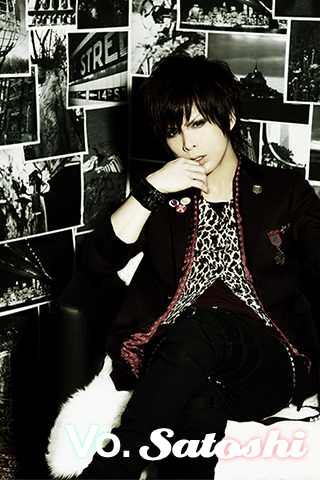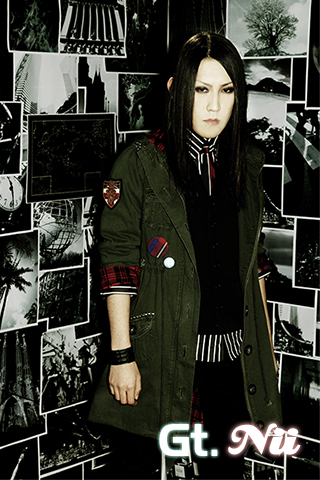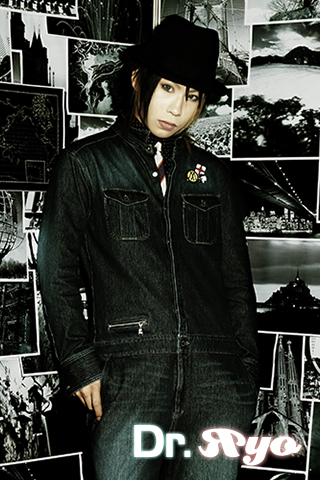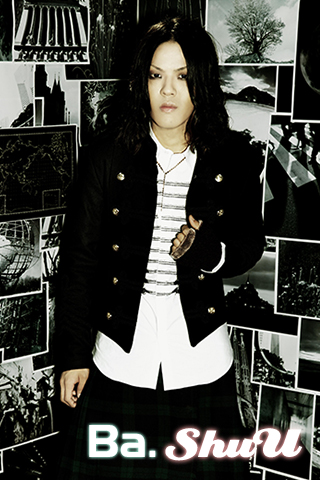 The band has announced a few months ago that they are going to release a brand new album on January 26th and here we are with album details and of course their new look, which just has been added to their homepage.
The album will be released in two types and it's called [Go]. It's already up for preorder at CDJapan, links can be found below. According to their homepage [Go] will be released in Europe on February 4th, too.
Limited Edition:
Preorder @ CD Japan (5555 Yen)
【CD】
01. Opening
02. destiny
03. EXIT
04. COLOR
05. MISSION CODE
06. 見えない距離 (Mienai Kyori)
07. 再会 (Saikai)
08. Never ending story
09. イノチノキ (Inochi no ki)
【DVD】
(120 min.)
FALL TOUR 2010 TOUR FINAL at Yokohama Bay Hall
* FALL TOUR 2010 Document
* G-TRAVEL 2010 in SUMMER
* Summarizing "Ura-girugamesh" in 2010
* "COLOR" "Inochi no ki" Music Video
Regular Edition:
Preorder @ CD Japan (3150 Yen)
【CD】
01. Opening
02. destiny
03. EXIT
04. MISSION CODE
05. COLOR
06. 13 days
07. 見えない距離 (Mienai Kyori)
08. 再会 (Saikai)
09. Calling
10. Never ending story
11. イノチノキ (Inochi no ki)
Source:ST